There's no underestimating the importance of Instructions For Use (IFU) documents. In a life-or-death situation, the most current instructions are critical for patient safety.
Without the latest IFUs, you increase the risk of Hospital Acquired Infections. Remove the guesswork and the risk, and have access to the latest IFUs anytime, anywhere.
Healthcare product manufacturers are required to produce and provide Instructions for Use (IFU) documents for their reusable surgical instruments, medical devices and equipment and implantable biologics, materials and devices.
To minimize healthcare-associated infections (HAIs) and adhere to accreditation standards, your Sterile Processing and Operating Room technicians continually refer to these documents as they maintain and prepare equipment.
The first step in this process is to ensure validated IFUs are easily accessible to everyone throughout your facility who needs them. oneSOURCE offers IFU-related libraries for two primary categories of products: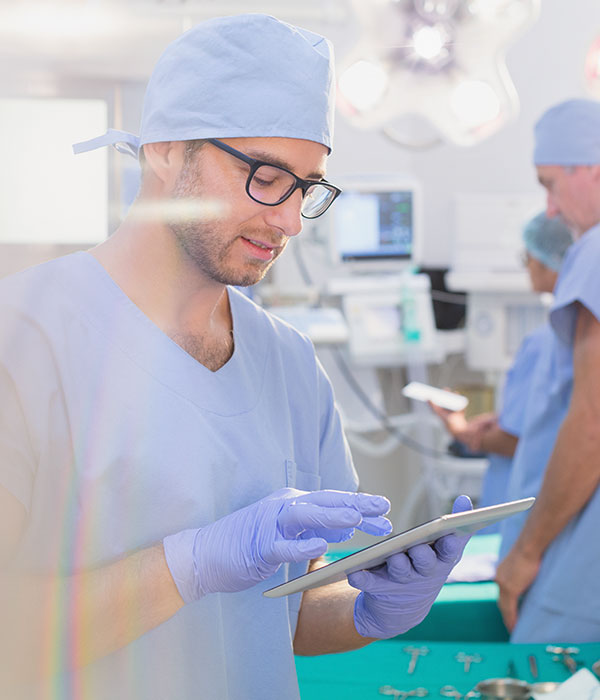 The world's most complete library
oneSOURCE Complete: Ensure that your healthcare organization avoids non-compliant citations, reductions in Medicare reimbursements, and errors related to sterile processing, cleaning and maintenance, with oneSOURCE Complete and our robust suite of libraries all on one platform: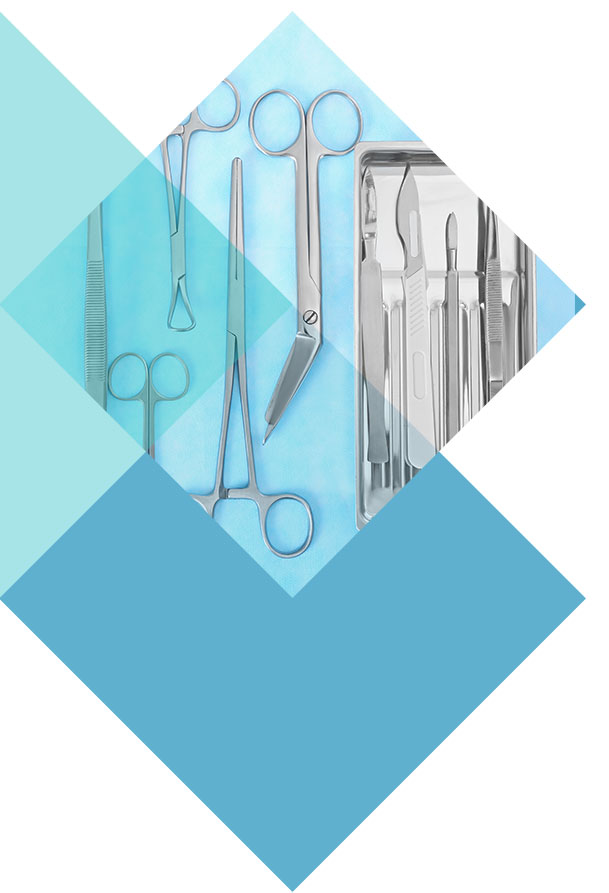 Surgical Instruments & Equipment Library
CMS has very clear expectations regarding manufacturer IFU's in maintaining device sterility – "If manufacturers' instructions are not followed, then the outcome of the sterilization process is guesswork, and the practices should be cited as a violation…"
The oneSOURCE Surgical Instruments & Equipment Library contains validated manufacturer IFU's for reusable surgical instruments, devices, and equipment, so your technicians can be confident that they have the most recent decontamination and sterilization guidelines to remain complaint with CMS standards. 
More than 80% of U.S. hospitals, including HCA, Ascension Health, Mayo Clinic and Community Health Systems, subscribe to oneSOURCE's Surgical Instruments & Equipment Library with IFUs from dozens of manufacturers.
Biomedical Service Manual Library
The oneSOURCE Biomedical Service Manuals Library makes the maintenance and performance of biomedical instruments and equipment easier by providing your staff with detailed service information on all biomedical supplies, so everyone is aware of any repairs or upkeep that are needed. This helps keep your team prepared and minimizes any downtime that can complicate patient care.
Your biomedical equipment technicians (BMET) and clinical engineers will be able to refer to key equipment information quickly and efficiently:
PM Frequency
Maintenance
Testing
Parts Lists and Schematics
Troubleshooting
Repair
End of Life Notifications
Major hospitals such as HCA, Mayo Clinic, and New York Presbyterian Health Systems, subscribe to the oneSOURCE Biomed Service Manuals Library to support their healthcare technology managers (HTM's) and protect their patients. Your healthcare facility relies on complex equipment and the skilled technicians that service this equipment need detailed information on how often to maintain and repair these systems, including preventative maintenance and repair guidelines.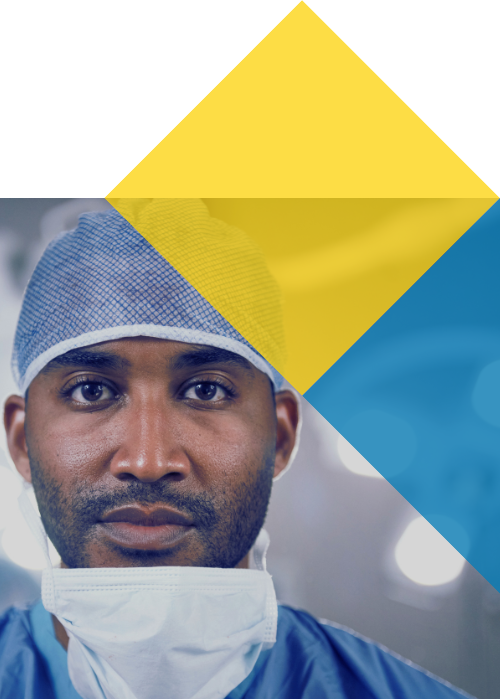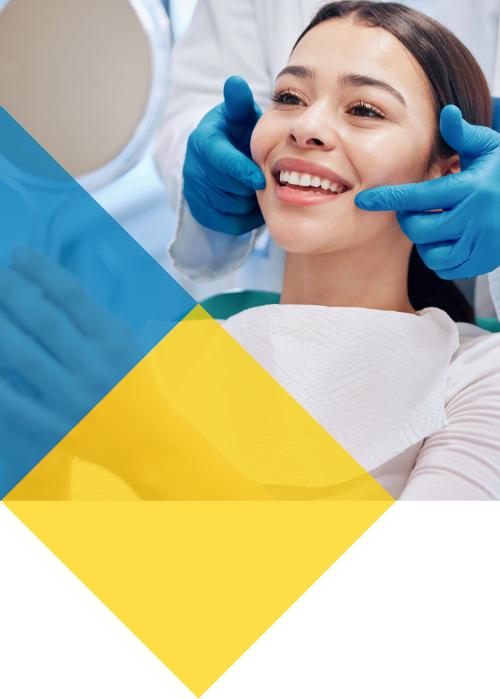 The oneSOURCE Dental Library is the industry's most comprehensive source of dental instruments, consumables, equipment IFU's, and SDS/MSDS documents. Our team consistently updates this information so your dental techs have access to the latest technical guidance and can more easily maintain regulatory compliance.
The Dental library includes:
OSHA-required SDS/MSDS sheets
Dental instrument IFU's
Dental equipment IFU's
Dental consumables IFU's
Facilities Maintenance Library
As of January 2019, The Joint Commission (TJC) has joined the Centers for Medicare & Medicaid Services (CMS) and the Center for Improvement in Healthcare Quality (CIHQ) accreditation organization in requiring hospitals to strictly adhere to manufacturers' preventive maintenance recommendations (or the facility's alternative equipment maintenance (AEM) program) for non-medical equipment maintenance and repairs.
It's more important than ever that members of your healthcare facility management (HFM) team have quick access to hundreds of documents including facility maintenance plans, service manuals, parts lists, and the other public and proprietary information related to your facility's non-medical systems. Easy access to this material for everyone who needs it is critical – not only to promote effective, efficient maintenance, but to demonstrate compliance.
Just as we support your HTMs and BMETs by providing online access to the latest manufacturer documentation for surgical devices and biomedical equipment, we also offer this cost-effective solution to help your HFM technicians meet regulatory and accreditation mandates regarding non-medical system maintenance and care.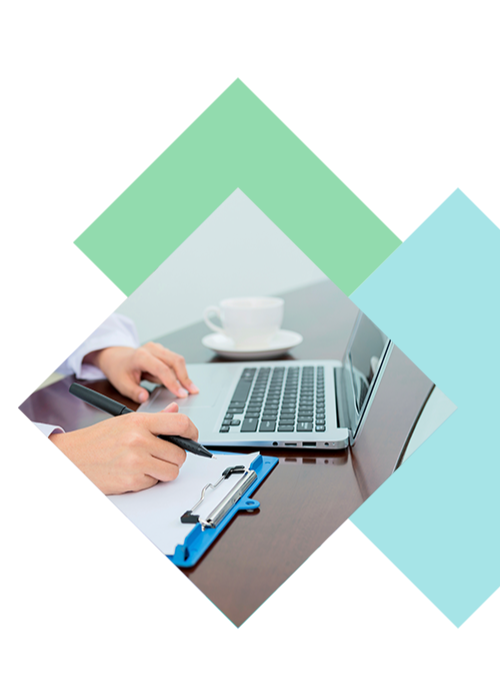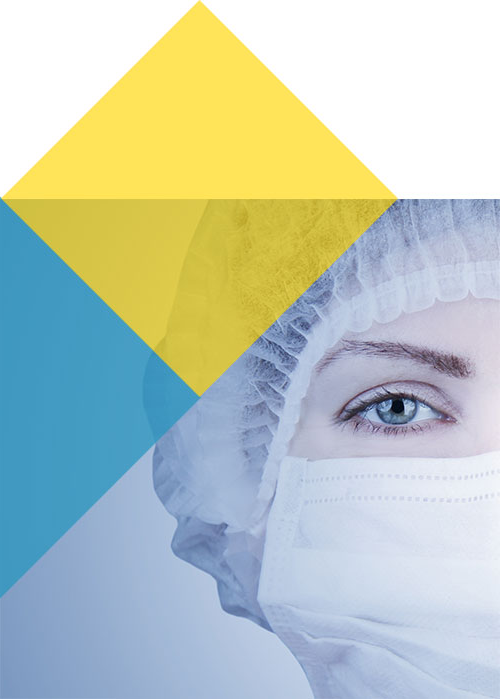 Tissue & Implants Library
Our Tissue/Implant Library provides your sterile processing and operating room technicians with IFU's that include critical information regarding the storage, handling, and preparation of sterilized human-, bovine-, and porcine-derived materials. IFU's for nonbiological implants include similar preparation instructions for prostheses and devices, as well as re-sterilization instructions for certain materials (i.e., screws or rods) for reusability. 
Tissue Certificates allow your facility to maintain regulatory compliance with current and consistently updated IFU's for:
FDA Registration:

All tissue establishments in the United States must register and list their products with the FDA

State Registration / Licenses:

A state registration verifies that a tissue establishment has registered, and can conduct business, within a certain state
A state license authorizes a tissue establishment to operate state-approved services (i.e., procure, distribute, process, etc.) for specified tissue classes (cardiovascular tissue, musculoskeletal tissue, bone, etc.)

Accreditation Organizations:

The American Associate of Tissue Banks (AATB) is the accrediting body committed to setting standards for the safe supply of donated human tissue
Eye Bank Association of America (EBAA) is the accrediting body for eye banking committed to setting standards for quality ocular tissue procedures
The oneSOURCE Safety Data Sheet (SDS) Library gives everyone on your team 24/7 access to a fully searchable collection of thousands of current and archived SDS' via computer, tablet, or mobile device. 
Meets or exceeds all OSHA compliance standards
Archived versions are available for 30 years
Unlimited access across your facility
Full training for staff
With the oneSOURCE SDS Library, your employees can locate the SDS file they need within seconds.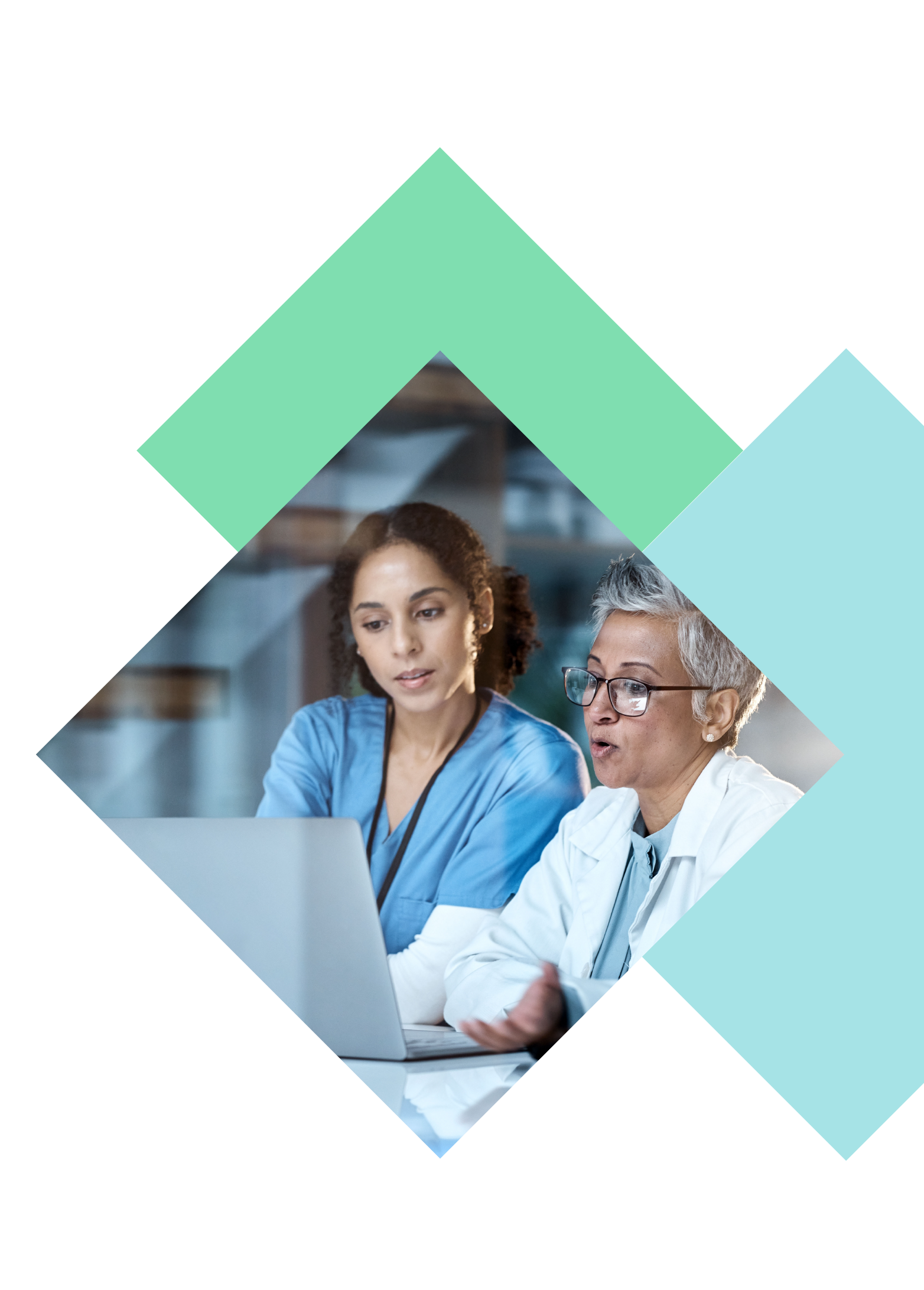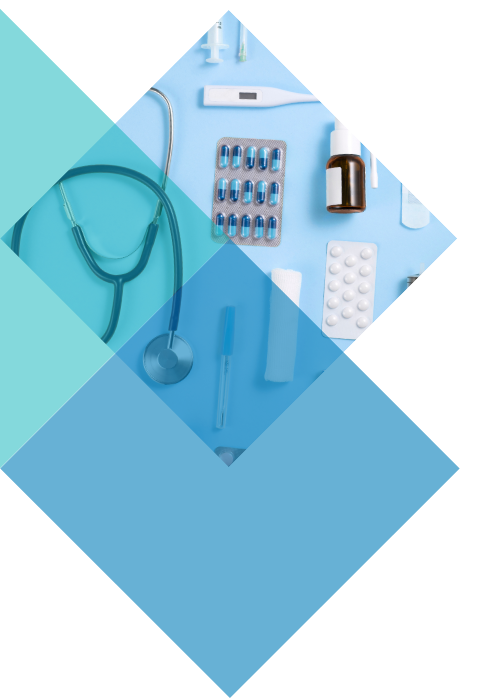 As nurses, we have all encountered expired bath wipes/electrodes for EKG machines and crash carts. This means that there are several staff members who still recycle single-use medical devices (SUD) due to a lack of awareness of the potential patient safety and organizational risks. 
The Consumables Library contains a robust collection of SUD and pharmaceutical item documentation designed to provide health care organizations with important instructions for use (IFU)
IFU documentation and labeling helps facilities confirm if an instrument can be reused and reprocessed (i.e., not labeled for single use)
Obtain access to critical information for:

Medical devices and their corresponding IFU's
Guidelines and packaging insert documentation for sterility status, contraindications, precautions, and storage/handling conditions
Pharmaceutical packaging inserts describing dosage and administration, contraindications, adverse reactions, use in specific populations, and storage/handling information
Consumables such as gloves, needles, wraps, catheters, syringes, feeding tubes, cleaners, etc.