There's no underestimating the importance of Instructions For Use (IFU) documents. In a life-or-death situation, the most current instructions are critical for patient safety.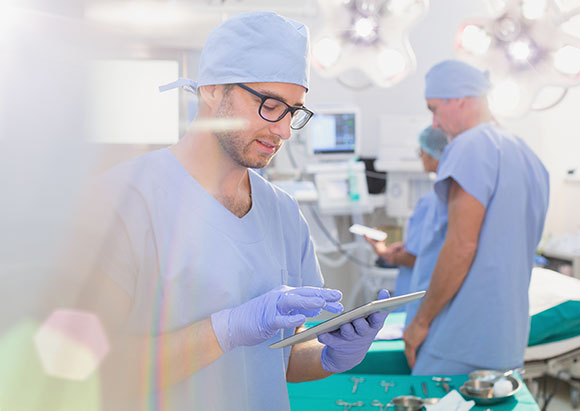 The world's most complete library
oneSOURCE Complete: Ensure that your healthcare organization avoids non-compliant citations, reductions in Medicare reimbursements, and errors related to sterile processing, cleaning and maintenance, with oneSOURCE Complete and our robust suite of libraries all on one platform:
The RLDatix Compliance bundle builds off the oneSOURCE platform to take patient safety to the next level. While oneSOURCE provides healthcare staff with easy-to-access IFU's to answer any questions related to the cleaning and reprocessing of any device, PolicyStat takes it a step further and gives your team the ability to link those same IFU's to relevant policies. This allows your organization to be consistently notified whenever there are any policy or manufacturer updates, regardless of the department they're in. Additionally, the Accreditation and Regulatory (A&R) platform provides a rounding tool that helps link policies, procedures, and IFU documents to make your audit process easier, so your team is always survey ready.