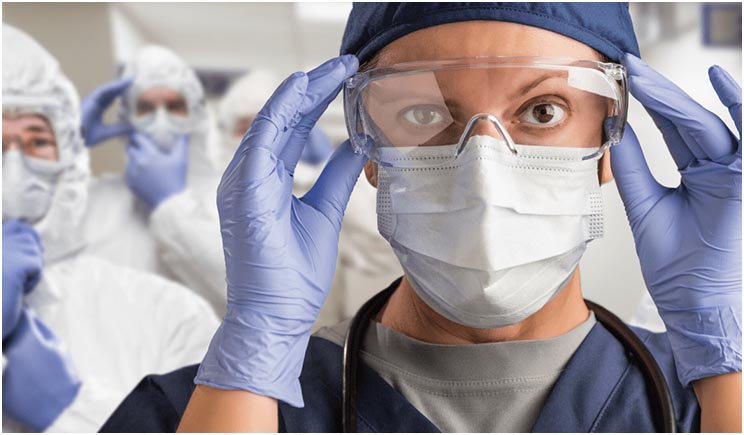 Most dental offices are phasing back into practice, and it looks different. They have established new protocols and training. We must live with and embrace this reimagined dental experience since the health and safety of our patients and staff as well as the public is at stake.
Dental offices are currently challenged with new thinking, attitudes, and ways of working, making it a perfect time to analyze existing compliance programs holistically and shape them into what our new world needs to implement lasting change with respect to evidence-based best practices.
Read the full article as Dentistry Today discusses how to create an unshakeable compliance foundation so your practice can thrive.