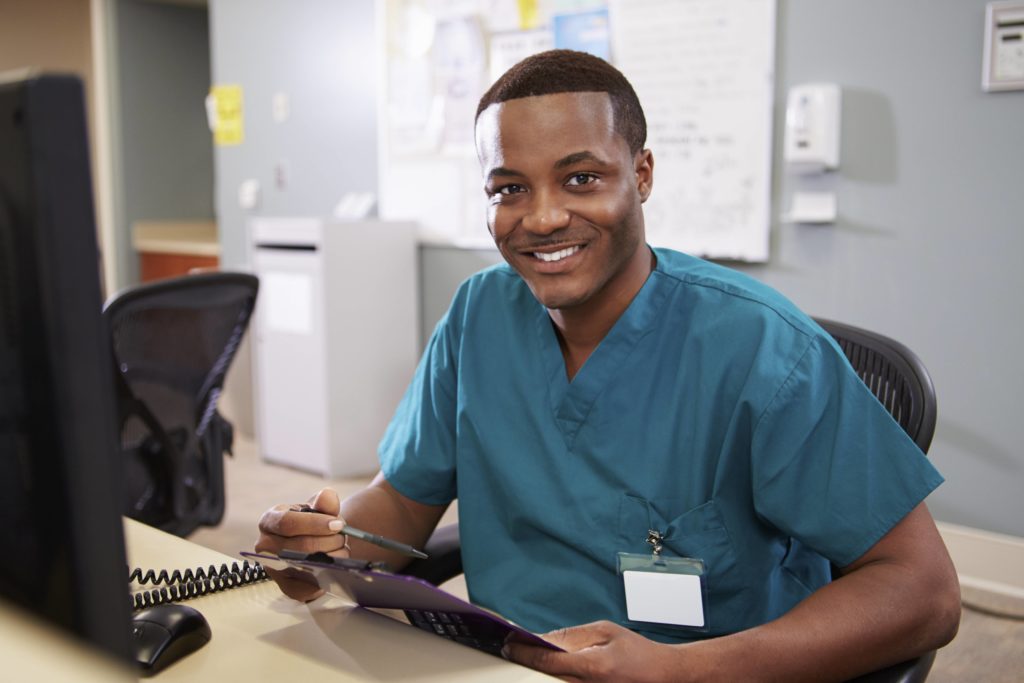 Talk about unsung heroes…what about the hospital technicians who maintain, monitor, and fine-tune the incredibly complex biotechequipment in their care? The machines in the OR, ER and ICU that keep patients alive and support their recovery.
That's the world of an HTM, a healthcare technology manager.
As you can imagine, each one of these machines comes with critical information from the manufacturer – Preventive Maintenance (PM) Manuals. HTMs need this information at their fingertips, they can't be digging around in file cabinets for copies. And when they find the paperwork, they shouldn't have to spend time determining if it's the most recent version.
With the oneSOURCE Service Document Database, HTMs will spend far less time and energy obtaining, verifying and managing biomedical equipment PM Manuals and related documents. Instead, they'll be able to focus on their true mission – efficiently maintaining this equipment to promote optimal patient care and safety.
The oneSOURCE Biomedical Online Database
HTMs will have 24/7 access to service and maintenance manuals from thousands of manufacturers. And the Database is growing constantly as our team obtains new and updated material on behalf of our customers.
With easy access to this critical information, technicians in every key department of the facility will save time and increase efficiency. They'll be referring to the most recent information about the complex biomedical equipment in their care … information related to:

Maintenance
Testing
Parts breakdowns
Troubleshooting
End of life equipment documentation
Repair
User-Friendly Features
The HTM Service Document Database interface (also available as an Android and Apple app) is carefully designed with intuitive user features and functionality:

Search by catalog number, manufacturer or equipment description
Maintain a list of frequently/recently used documents for even quicker access
Establish Favorites lists, sorting by technician, equipment type, maintenance schedule or other fields
Enter notes and customized instructions that will be shared throughout the facility
Click on the Table of Contents links in the manuals to go directly to that section
Access summaries of the pertinent cleaning, decontamination, assembly and sterilization information contained in the original documents
Download material from the database in Adobe files for emailing and printing
Interface with CMMS companies such as AIMS, EQ2 and MediMizer
We work with each customer to customize their Database's content and features. One subscription provides access to technicians and other users throughout the facility – from Central Sterilization to Infection Control to Risk Management.
Imagine that. No more PM Manual central storage headaches. No more time spent contacting manufacturers for copies and updates. The most recent manuals are online and ready for you to review, download, print or email.
We work with outstanding healthcare technicians every day – from our own employees who manage the HTM Service Document Database to the facility-based HTMs who need this information at their fingertips.
Our message to the HTMs of the world: We appreciate and value what you do. Please let us know how we can help!