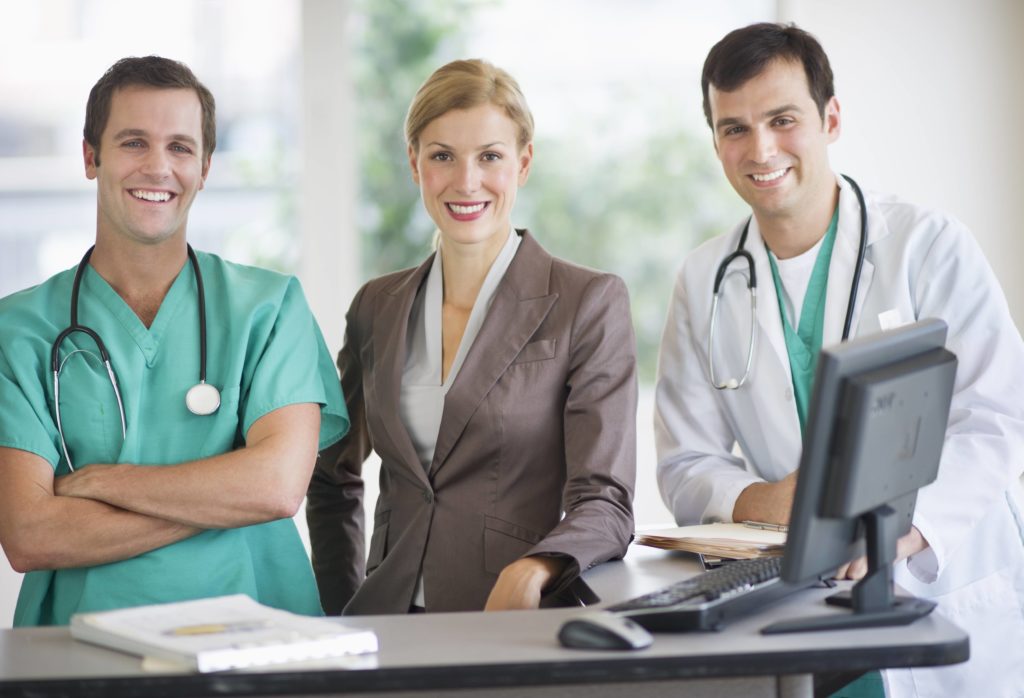 Arguably, hospitals and their healthcare professionals and technicians are among the most important service providers in our world. Saving and preserving lives every day is in a service category all its own.
And hospitals, in turn, rely on incredible tools and equipment to work their miracles – surgical devices and biomedical equipment for example. Manufacturers of those items provide detailed guidelines to help ensure they're maintained correctly and safely.
Their detailed directives include:
Instructions for Use (IFU) documents for surgical instruments and equipment
Preventive Maintenance Manuals for biomedical equipment
These cleaning, sterilizing and maintenance instructions have become increasingly detailed, matching the growing complexity of the items and equipment themselves. The guidelines are frequently revised to account for new features and best practices. And if those processes are not carried out in accordance with the latest directives, the instruments and equipment could pose a very real threat to the health and safety of the patients and staff.
That's where oneSOURCE fits into this partnership equation – ensuring efficient and timely communication of critical information between manufacturers and healthcare technicians.
Based on considerable anecdotal feedback from Sterile Processing departments and Healthcare Technology Management (HTM) teams, all too often the IFUs and PM Service Manuals their technicians need aren't readily available to them or are outdated.
That's why in 2006, Best Practice Professionals, Inc. developed oneSOURCE, the document management service providing healthcare facilities with quick and easy online access to current, validated documents from medical device and biomedical equipment manufacturers.
These manufacturers partner with us free of charge to upload their IFUs and PM Service Manuals to our online databases. As of this time, more than 1,400 manufacturers participate in our IFU database program (the oneSOURCE IFU Document Database) and hundreds of manufacturers participate in our PM Service Manual database program (the oneSOURCE HTM Service Document Database) to efficiently distribute this critical information.
We upload these documents exactly as we receive them from the manufacturers, who also must securely log on to the oneSOURCE databases to verify their IFUs and/or PM Service Manuals.
Subscriptions are facility-wide, so techs from multiple departments have access to the world's most complete online collection of manufacturers' validated IFUs and PM Service Manuals.
The databases are kept current as our team members (many with a background in the HTM world) routinely contact manufacturers for updates. If a subscriber needs an IFU or PM Service Manual that isn't currently in our database, we'll obtain a copy from the manufacturer at no charge to the subscriber.
The databases are user-friendly. Techs can easily search for specific IFUs and PM Service Manuals by catalog number, manufacturer or description. They can also maintain a list of frequently used documents for even more convenient access.
Technicians can be confident that the IFUs and PM Service Manuals they find on the oneSOURCE Document Databases are the most current, validated versions provided by the manufacturer. This can reduce the likelihood of errors related to sterile processing and equipment maintenance too often associated with healthcare associated infections or worse.
We're proud to do our small part to support the health care community. We facilitate the communication of critical standards related to equipment and device processing to the technicians who need them most. To the people our lives depend on.